Used Beck Industries Mixer - Stock# 12893U
Contact Sales 1-800-849-2178
Used Beck Industries Mixer

---
Beck Industrial equipment is the result of quality manufacturing capabilities refined with the practical demands of our industry. Beck owners and department heads ride with drivers, visit pours, and collaborate with mixer mechanics. This practical expertise provides Beck engineers with information needed to innovate product performance, safety, and maintenance. Beck Industrial owes its success to the singular principle of listening to customers and applying their knowledge to the product.
Unit is being sold AS IS with the PTO pictured and included with purchase. The unit is in working order as visible in the above video clip.
Beck Mixer Key Features:
Mixer – Mixer 10.5 cubic yard
Transmission – Model ZF CML 12
Water System – 125 gallon side, water tank
Rear Pedestal – Rear enclosed, fully reinforced with bracing throughout the body of the pedestal; fully reinforced roller deck and uprights equipped with drain holes to prevent buildup around rollers.
Ladder – Non-skid ladder rungs and extended platform base for enhanced visibility; fold down boarding extension; guard rail on top platform; easiest incline climbing angle in the industry. Grab handles run the length of the ladder; fully reinforced lower platform.
Controls – Cab and rear controls for all mixer functions and truck throttle
Chutes – Paving main chute with transitional or paving fold-over
Chute Hoist – 2 diameter, double acting hydraulic chute lift cylinder.
Fenders – 14 gauge steel
Safety – Mixers furnished with standard safety decals and back-up alarm
---
DISCLAIMER: Specifications are believed to be correct but may contain errors and/or omissions. Pictures are representative and may not be identical. Mileage, & prices are subject to change or correction without notice. Units listed for sale may already be sold or otherwise unavailable. Information on units listed is believed to be accurate, although errors can & do occur.
---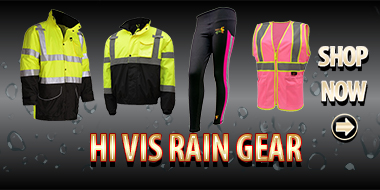 ---
Related Vehicles
Browse through the vast selection of vehicles that have recently been added to our inventory.